02/04/2023 01:00 PM Central
Beverly Jacobson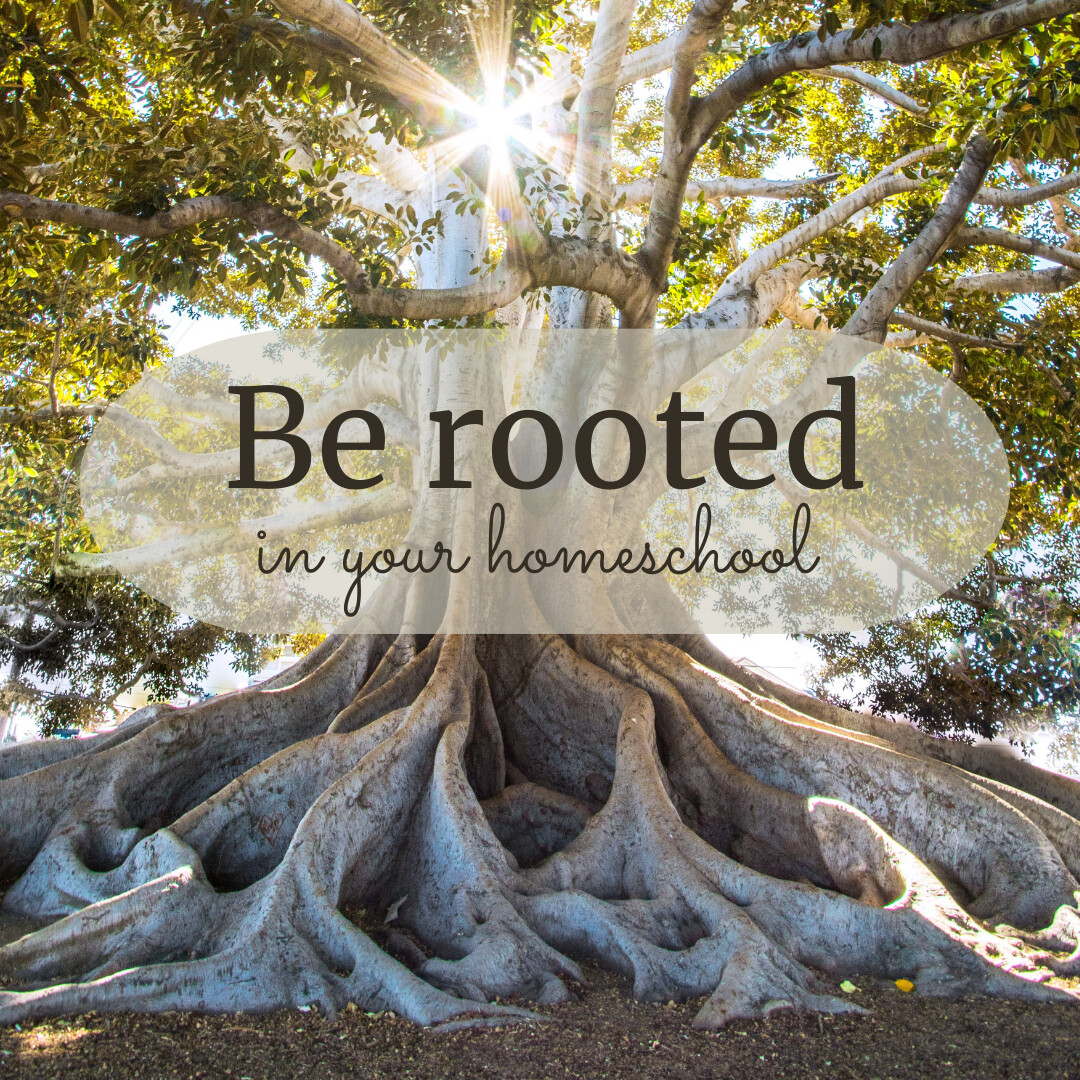 In my
last post
, I was recounting the story of how I nearly quit homeschooling. The trauma our family had undergone just about did me in.
In the time since those moments of absolute, utter desperation, I've been asking the Lord not only what He wants me to do, but also who He wants me to be. I've taken time for personal growth and deliberately put myself under godly mentors who have helped me see my blind spots–and also my passions and strengths–so I can move forward into the next season of life with bold and godly confidence.
The burning question was this: What exactly should our homeschool look like when I deal with seemingly endless constraints, weaknesses, and limitations?
During this time of seeking God's guidance, I kept coming back to tree imagery. I see it all through Scripture. I see it in my wooded backyard. Nowadays, even my screen saver keeps popping up beautiful photos of trees!
As a visual learner, I've matched some phrases to tree parts to help me wrap my brain around what I believe is my calling as a homeschool mama. This helps me see the big picture of what we're doing in our homeschool much more clearly. Perhaps it will help you as well, or maybe it will inspire you to create your own visual based on what God is pressing on your heart.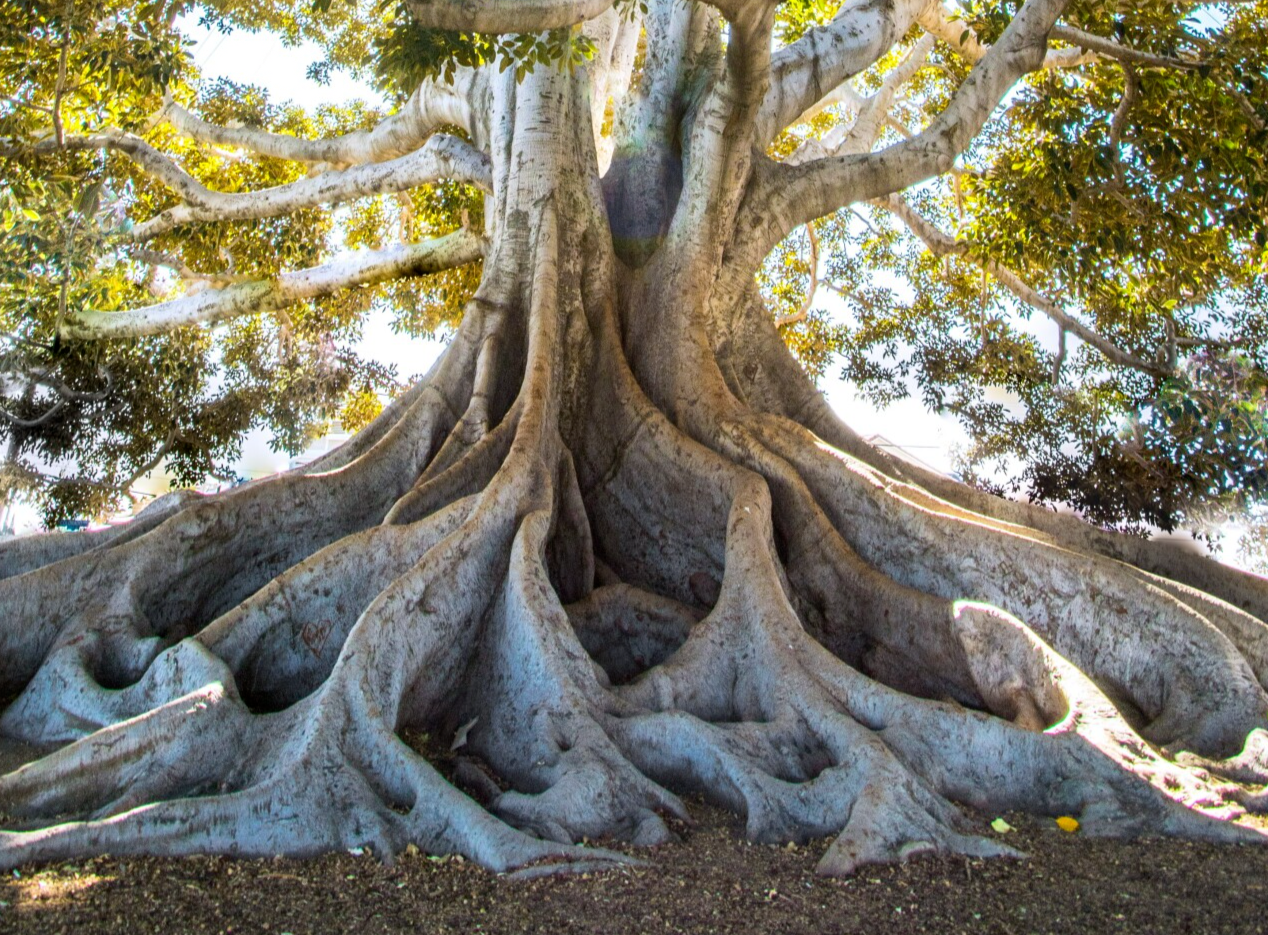 ROOTS
I, my marriage, our family, and our homeschool are all deeply rooted in Christ. We hold His Word in highest regard, believing it to be the description of His great rescue plan for sinners. We stand strong on His foundation of truth.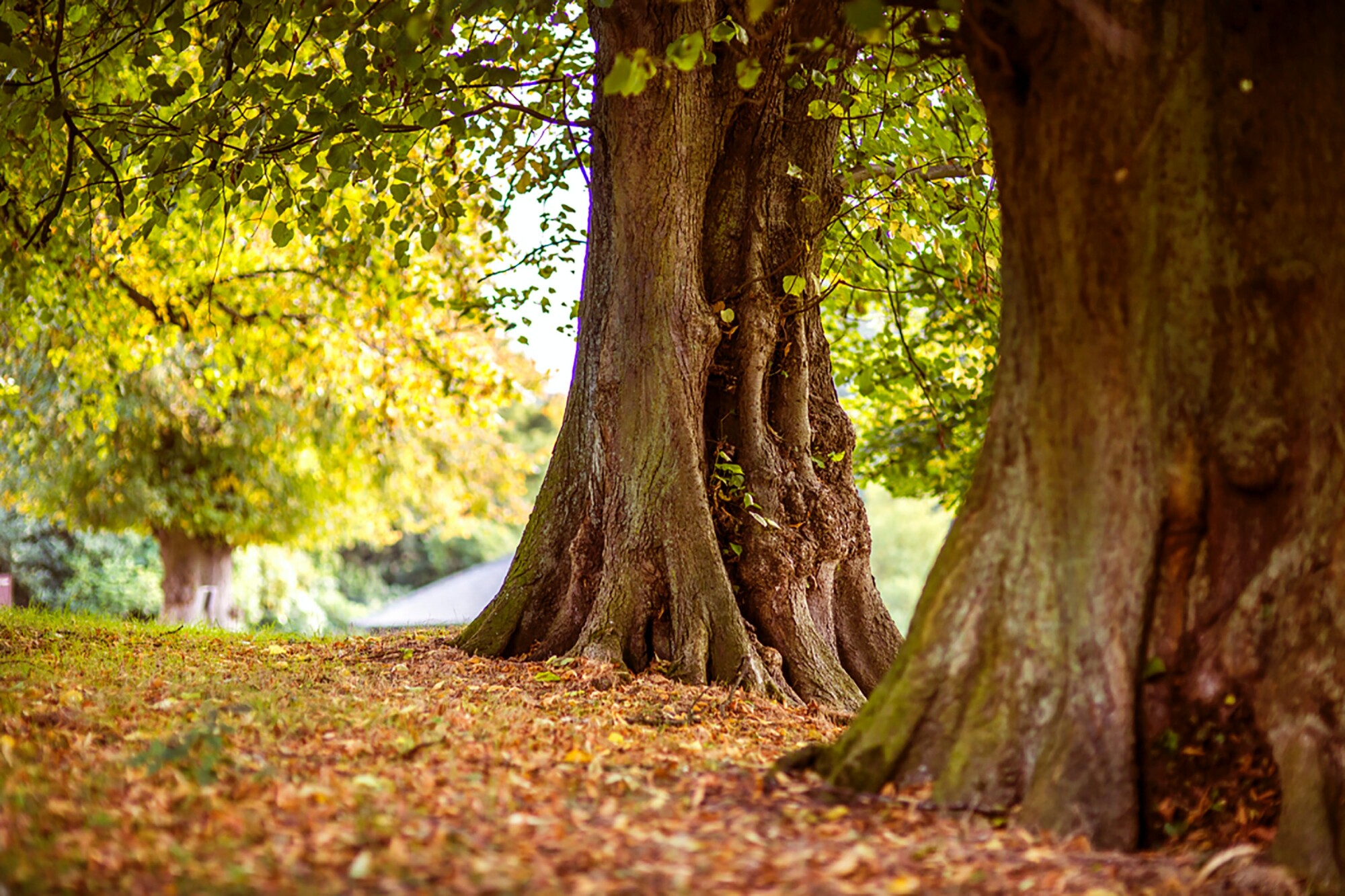 In a world of distractions that target our fleshly desires and weaknesses, we choose to pursue purposeful, meaningful activities to help us live out God's principles in our specific circumstances. This helps us continually grow spiritually.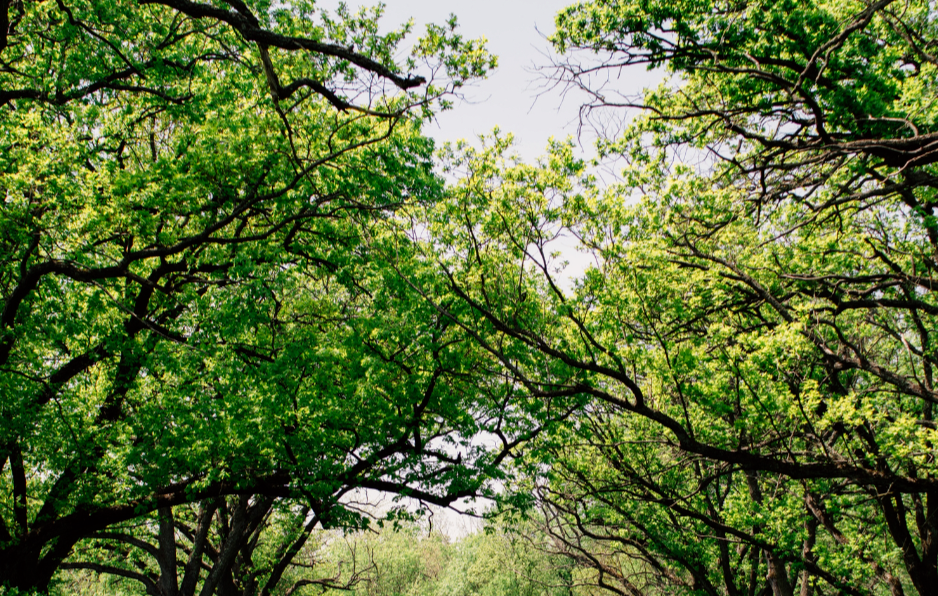 We believe our relationships with Christ and the people He has put in our lives are our highest priority. We choose, therefore, to live in authentic community, encouraging and being encouraged by others.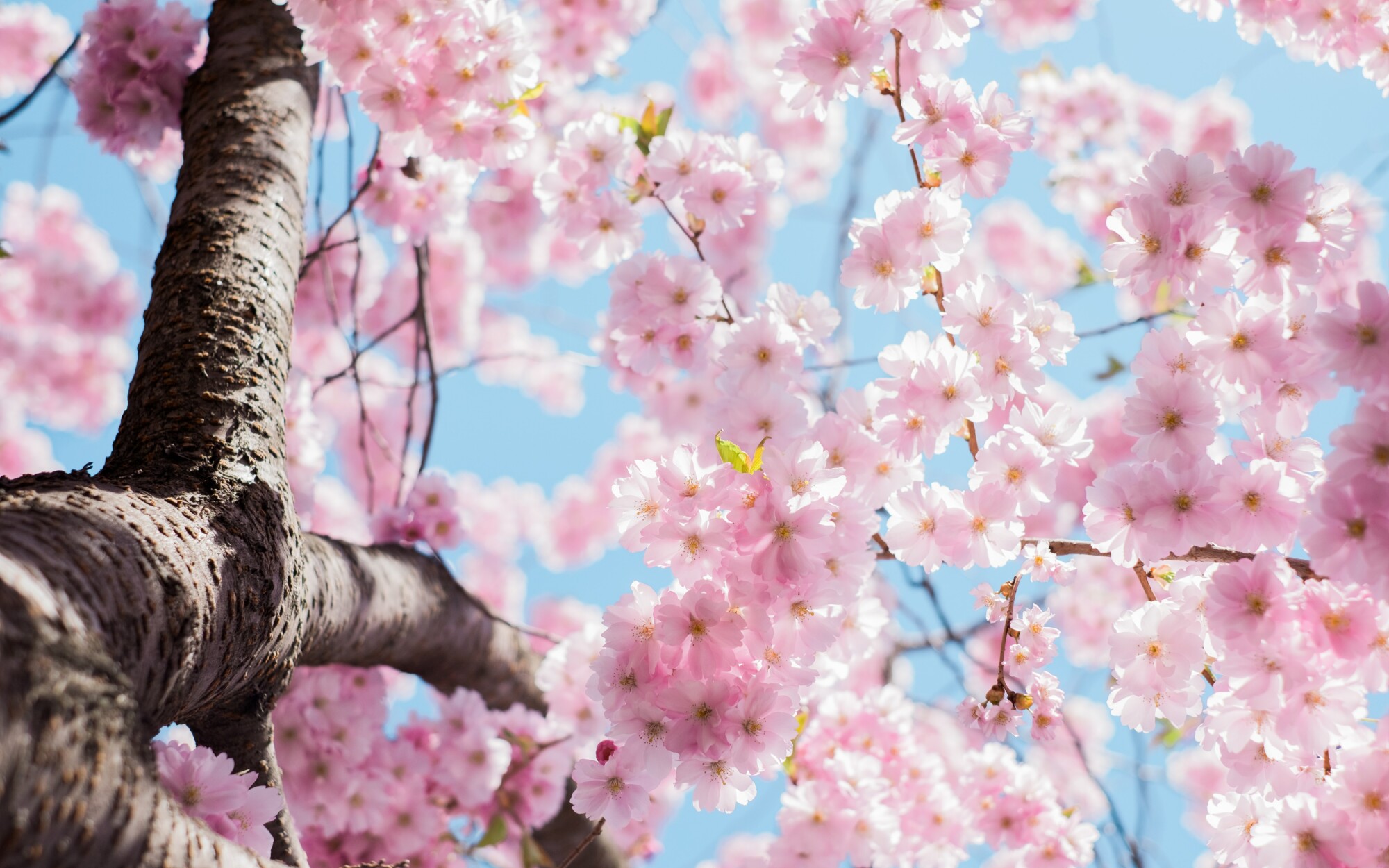 LEAVES/FRUIT
In this cultural moment, where "truth has stumbled in the streets" (Isaiah 59:14), we commit to speaking truth in love. With our priority being to seek first God's kingdom and His righteousness, we know living for the eternal rather than the temporal is a must.
Mama, I pray this is helpful to you! If you are not feeling rooted...focused...connected...courageous...might I suggest something? I believe it would be so valuable to get some objective input. I know it was for me! Let's
set up a chat
and see what God will do in our short time together!