Dec 17, 2022 03:17 PM Central
Beverly Jacobson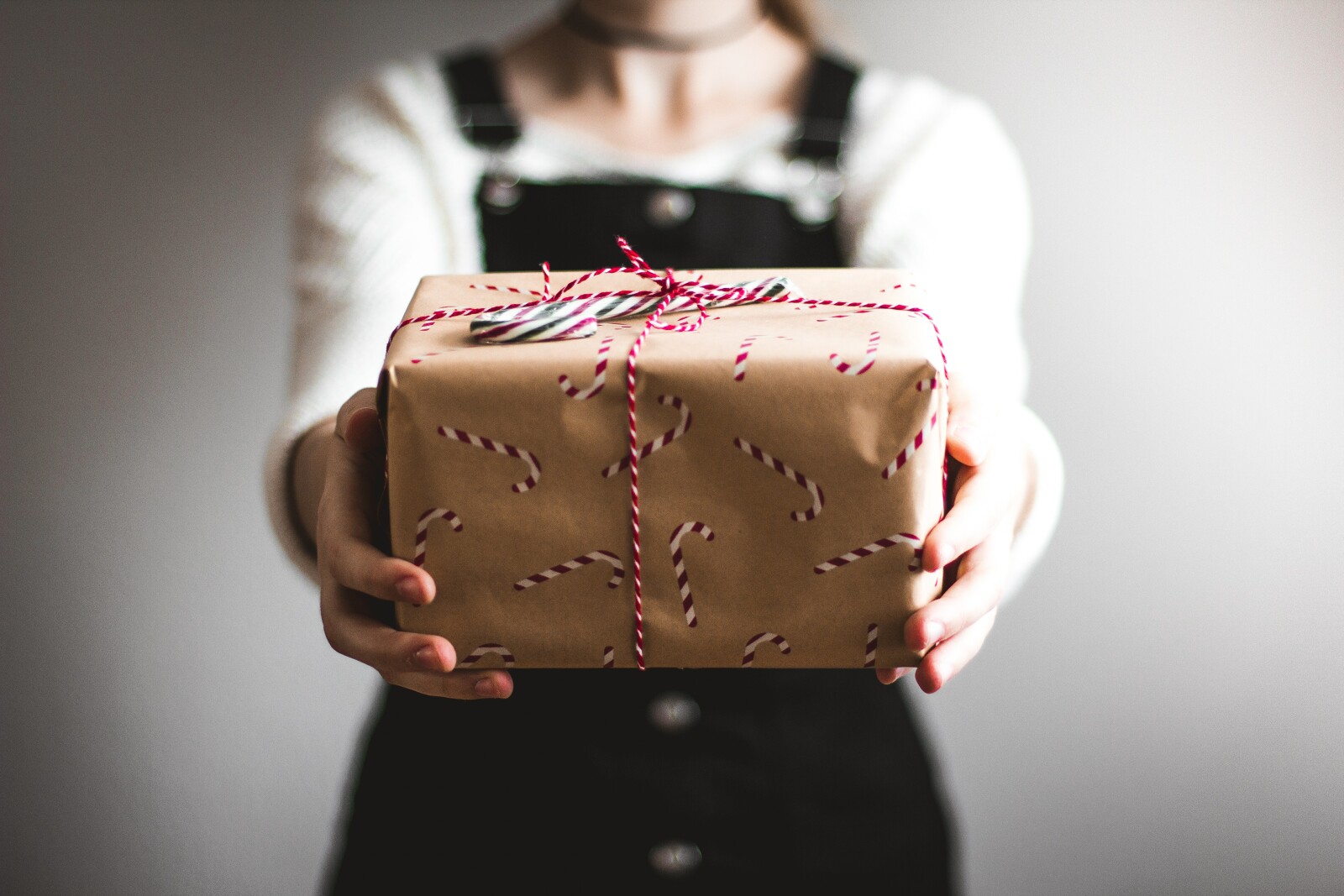 Have you ever noticed that sometimes the best things can happen when our plans go awry? An unexpected snow storm cancels appointments, and you're gifted with extra time to be home with your family. The item you placed on special order for Christmas suddenly isn't available, but you somehow find it available at a lower cost (with faster delivery). The fundraiser you worked so hard on didn't reach your total donation goal, but an individual donor out of the blue blessed your nonprofit with a generous year-end gift (which happened to surpass the total that the fundraiser brought in).
All of the above examples are real! Their level of importance in the scheme of eternity varies, of course. Yet they represent a few ways I've seen the little grace notes of God's love song in my life.
As I think about how often we find gifts in unexpected places, I'm reminded of the chapter I contributed to the book collaboration
Absolute Vision
. "When Your Vision Needs CPR" tells the story of how my dreams completely changed as God worked in my heart and through my circumstances to give me a new vision. This came at a time when I felt as if my own hopes and desires were fading away right in front of me.
When I was a starry-eyed college graduate (and a new bride), I never could have imagined...
Being a mother to 9 children
Homeschooling my children through high school
Caring for a child with special needs
Founding a nonprofit ministry
Running a business that allows me to use my God-given skills and passions
All of the above--bullets on my life résumé--are things I am immensely proud of and thankful for. And yet ALL of the above are also UNEXPECTED GIFTS!
I never set out to have a large family.
I never thought we'd homeschool beyond 5th grade.
I never would have even thought to ask God for a child with significant health issues and developmental delays.
I never dreamed of starting a nonprofit.
And while I DID dream of running my own business, I never would have imagined the turn my business efforts have taken, all because of these incredible, unexpected gifts.
What unexpected gifts might God be placing in your life?
How might He use those gifts to shift your dreams?
If you're a homeschooling mama who is feeling the ache of wondering whether "this is all there is" or whether you can REALLY "do this," I get it. I hear your heart's cry, because I've felt it myself.
Reach out
and let's make some time for YOU. Give yourself a gift this season: the gift of finding joy right where God has placed you, knowing it's part of HIS vision for your life.