Oct 13, 2023 05:18 PM Central
Beverly Jacobson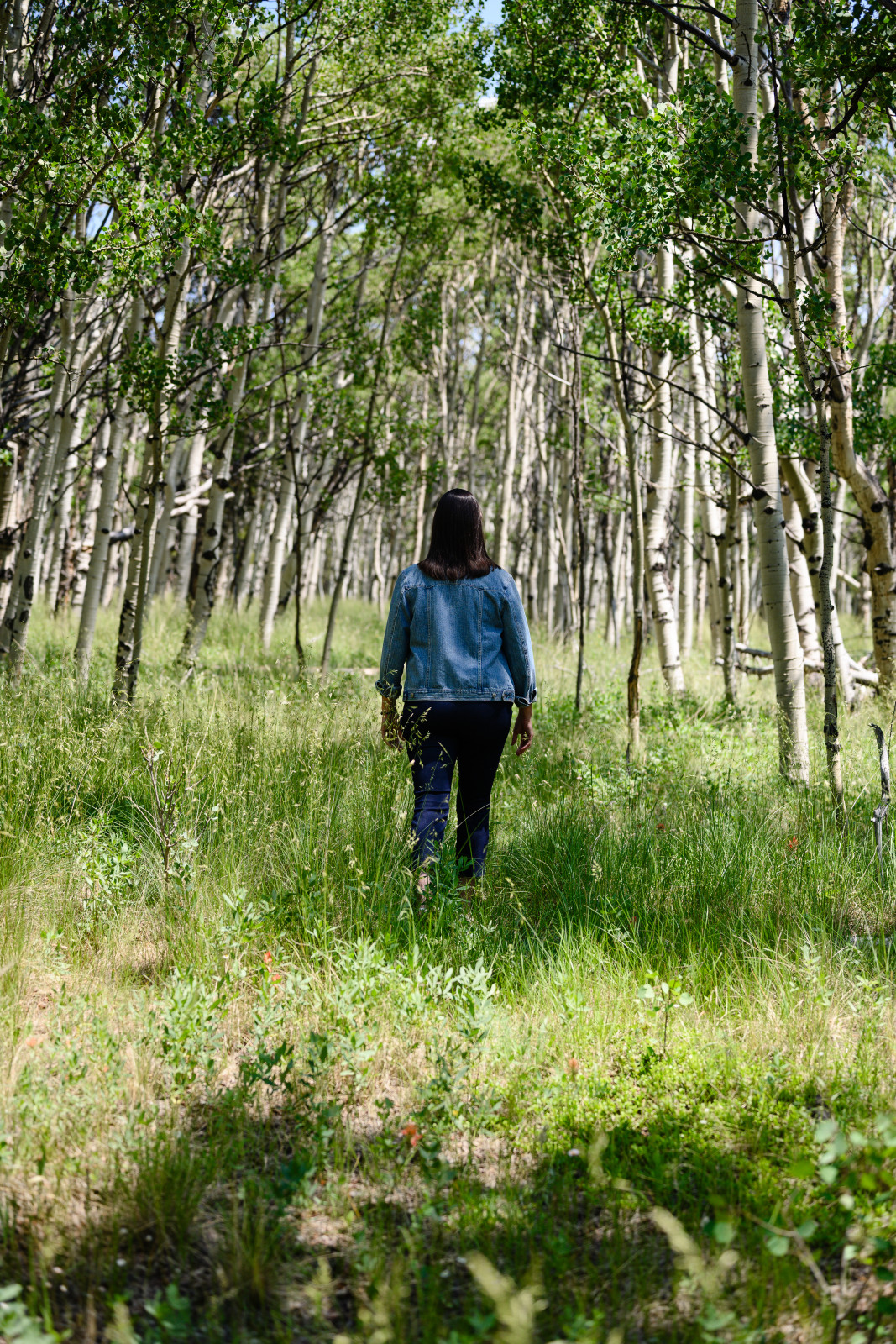 If you had lived in Germany during Hitler's rise, would you have spoken up against the atrocities inflicted on the Jews?
If you had lived in the early days of America, would you have spoken up to end slavery?
If you had been caught up in the crowd yelling at Pilate to crucify Jesus, would you have spoken up to defend His innocence?
I'd like to think that yes, I would have spoken up. I'd like to think many of us would have done so.
But the reality is, people who should have known better during those historical times did NOT speak up.
And the reality is, I know my own weaknesses and fears. While I would love to say with confidence that YES, I would have taken a stand against evil in any form, no matter what the consequences...inside I can't help but wonder if I would have been any different from those who turned a blind eye to bloodthirsty hatred or even justified it.
Evil triumphs for a long while because it squashes those who voice opposition. It rules with fear and terror on its side, not only for those whom it specifically targets, but also for those who would dare stand in its way...whether with words or weapons.
Father God...
May we never falter in these times of trouble. Give us strength and courage to rescue those being led away to death, to hold back those staggering toward slaughter. We know the evil of these times. May we never be complicit with it because of outward pressures or inward fears. You know all things. You alone are the righteous Judge. May we be faithful to serve you and others as long as you give us life here on earth. In Jesus's name, amen.
Nov 9, 2020 05:34 PM Central
Beverly Jacobson
On Saturday the ladies from our church gathered for a mini-retreat. Current situation being what it is, we thought a one-day event would be easier to plan logistically than anything involving an overnight stay. And with the uncertainty of the times, our planning committee decided rather than bring in a speaker, we would spend the day in prayer and worship activities.
It turned out so beautifully! We organized the day's activities around 4 sessions: Confession, Adoration, Supplication, and Thanksgiving, which is a variation of the A.C.T.S. prayer model many of us have learned. The acronym led us to choose "CASTing All Our Cares on Him" as the theme for the day.
While the tone of the national scene threw a bit of a somber note in the background, there was much joy in being able to gather together (staying within current guidelines of course). Table activities provided the opportunity to get to know other ladies better and foster conversations.
Our Confession session began with some beautiful worship songs and Scripture, and then we took about 20-25 minutes to spend time alone with the Lord. I wrote in my prayer journal, using the Bible to shape some of my thoughts. We ended by reading portions of Daniel 9 to offer a national prayer of confession, closing with another song before the first break.
The Adoration portion was fun and interactive, mixing songs with activities that included listing as many attributes of God as we could A to Z and talking about the names of Jesus.
Panera delivered our pre-ordered lunches, so we got to enjoy more fellowship, with a game based on "The Price Is Right" which was silly and fun.
Supplication, or intercession, gave us the time to pray with a partner or two over personal concerns, and then we corporately offered prayers over marriages, families, our schools and community, the USA, the persecuted church, and the world, closing with the song "God of This City."
Closing the day with a session about thanksgiving was perfect! So many beautiful Scriptures and songs.
All in all, it was a wonderfully refreshing time with my sisters in Christ. I was privileged to help plan and lead this event and realized how very much I miss regularly gathering for intercessory prayer. Perhaps that is something that will grow out of this experience, especially since, as I type this, the election results are incredibly close and being contested even though a winner has been projected by some outlets.
The need for prayer is ongoing. Therefore, we will continue to worship and pray, knowing the Lord is sovereign over all.
May 13, 2020 05:37 PM Central
Beverly Jacobson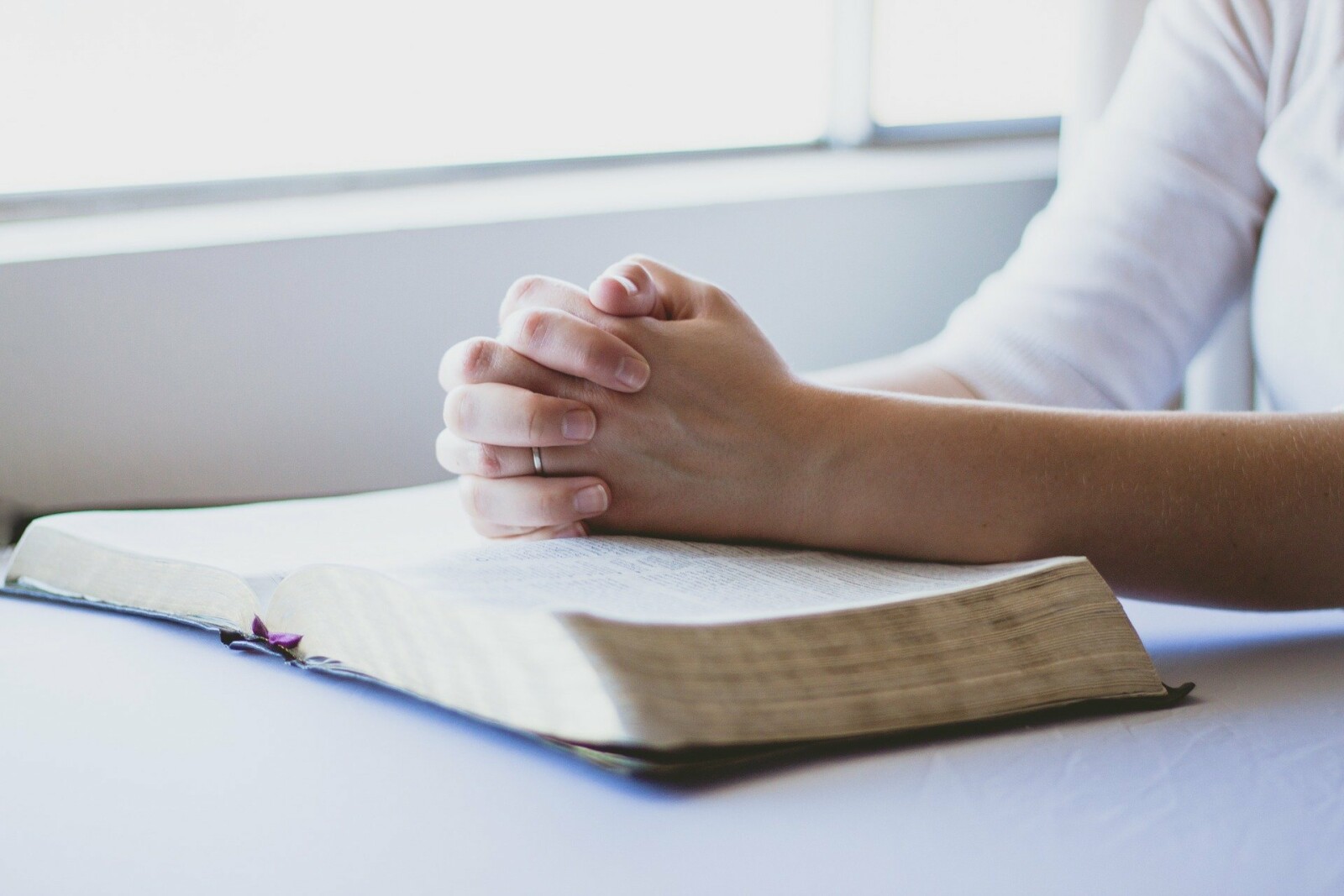 Yesterday I had the opportunity to meet up with my husband, who was leaving work a bit early. I had to drop off two teenage boys for a hike with friends (extra important given the recent lockdown). Since their meeting place was near my husband's route, and since my other children were well cared for (our nurse with
Verity, our special-needs daughter
, and teenage daughters watching the youngers), I thought it would be a good opportunity to grab a quick "date" with Ted.
We met in the Costco parking lot with nary a coffee shop in sight.
And we needed milk, eggs, lettuce, and...
And so...we ended up speeding through Costco (wearing masks and socially distancing, of course), checking out in record time, even purchasing toilet paper! (Perhaps life really IS returning to normal after all?!)
Our time was limited, and now we had perishable groceries to put away. So...we got in our separate vehicles and drove home.
What just happened?! A date is rare these days...why didn't we take advantage of the time alone to find a place to sit and talk? We let practicality win out. It takes time and effort to get to Costco from where we live, and since we were close...well, why NOT get our cartful of groceries and call it a day?!
This rambling post could focus on the importance of dating your spouse...which is certainly a worthy topic. I love dating my husband, and I'm all too aware that we desperately need to make that more of a priority, especially in this season of life when we have kids getting married and going to college as well as littles who still suck the life force out of us most days. I cherish time we can spend together, even if it's a simple walk in the neighborhood.
But God gave me an analogy last night as I was closing my eyes that burned into my brain so vividly I was still thinking about it when I went for a walk early this morning...
Maybe I don't exactly "date" God, but I do have an intimate relationship with Him, and I do make my time with Him a daily priority. Yet my prayer life often feels disjointed and scattered. All too often I intend to have a "coffee date" with my Lord and Savior (a relaxed time of praying, praising, and listening), only to find myself mentally rushing off to "Costco" (going over my to-do list)!
What is that phrase? The tyranny of the urgent? Why is it so hard to slow down, stop even, and listen? This is something I must continue working on. For my mental, emotional, and certainly spiritual health, I NEED those "coffee dates" with Jesus. I need to stop running mental errands and instead quiet my heart and mind.
Costco can wait.
Psalm 46:10..."Be still and know that I am God. I will be exalted among the nations; I will be exalted in the earth."