Nov 22, 2022 04:56 PM Central
Beverly Jacobson
I love homeschooling for so many reasons! I've put 3 of them together in this post and will share a few more later.
Freedom -
I am very grateful for the freedom and opportunity to teach and talk to our kids about the things that matter most to us. As parents, we take Deuteronomy 6:4-9 seriously, and for us, homeschooling is the best way to carry our our God-given responsibilities for raising the next generation. In a world that is increasingly hostile to truth, we cherish the freedom we have to use the Word of God as our primary teaching tool. Parents, we must freely speak of the foundational truths God has laid out in Scripture AND in the universe He created.
"For the wrath of God is revealed from heaven against all ungodliness and unrighteousness of men, who by their unrighteousness suppress the truth. For what can be known about God is plain to them, because God has shown it to them. For his invisible attributes, namely, his eternal power and divine nature, have been clearly perceived, ever since the creation of the world, in the things that have been made. So they are without excuse." Romans 1:18-20
Flexibility -
Especially on a week like this one has been, with sickness running through the house, I'm grateful for the flexibility homeschooling brings. Not only can we set our own schedule, but also we can pick up and GO! Nothing like doing school by a lake, in a park, at the library, in the car, or on a mountain! And certainly in many, MANY times of transition over the years, the flexibility of homeschooling has served us well. Whether it was uprooting our family for yet another military move...or adding yet another baby to the household...the flexibility of our home educating lifestyle allowed us to make important adjustments at an appropriate pace.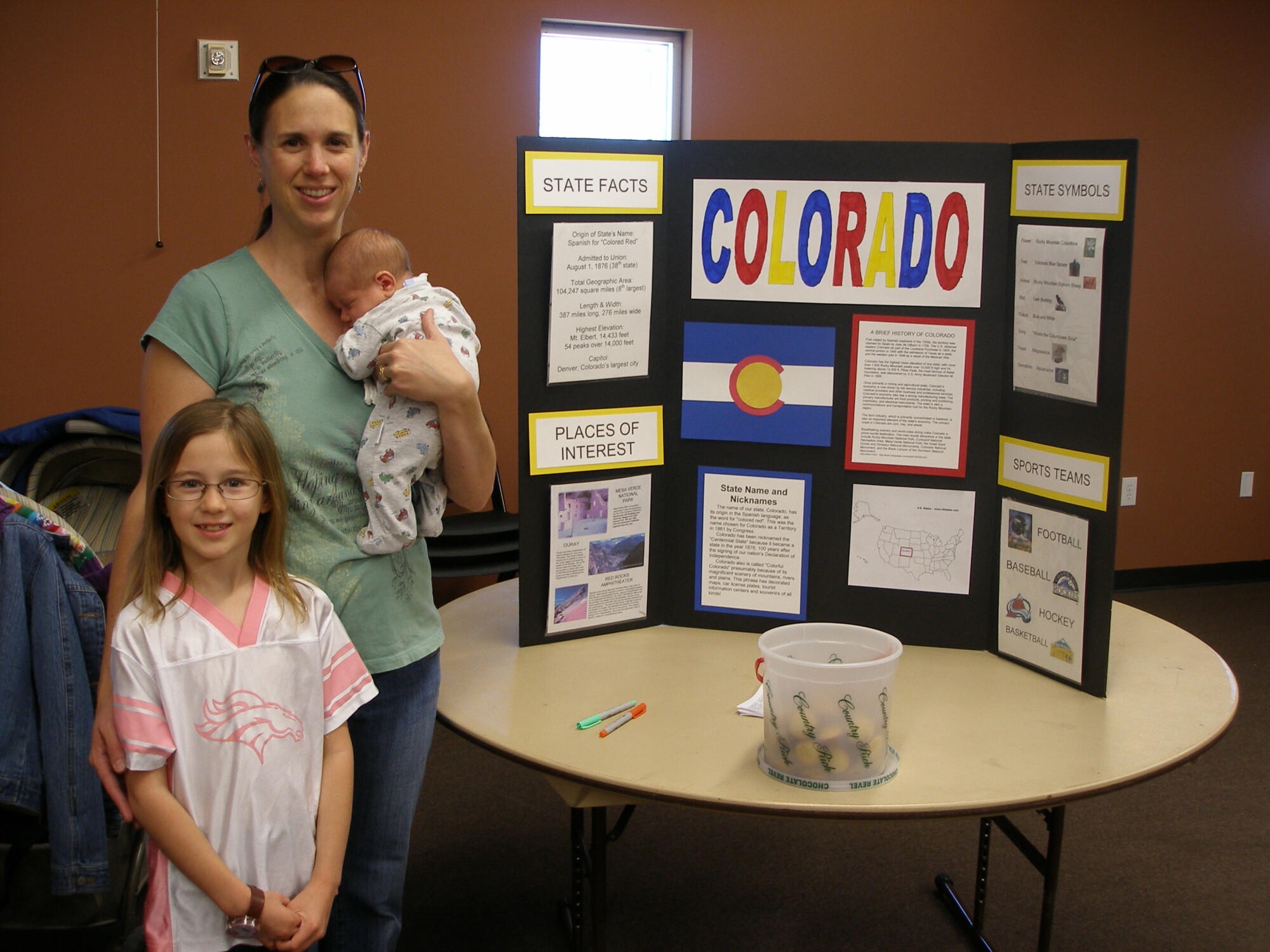 FUN -
If you're not already homeschooling, you may not believe this, but honestly, homeschooling is FUN. Perhaps not all day every day, but I truly have fun with my kids as we learn and discuss life together. It's a joy to watch them learn and grow. And we get to go on some stinkin' cool field trips! We've gone to the zoo on the first day of public school, taken school books to the lake, and even skipped "school" so we could take advantage of an opportunity taking place during typical school hours. We've made some incredible memories together, with a whole lot of laughter and silliness along the way.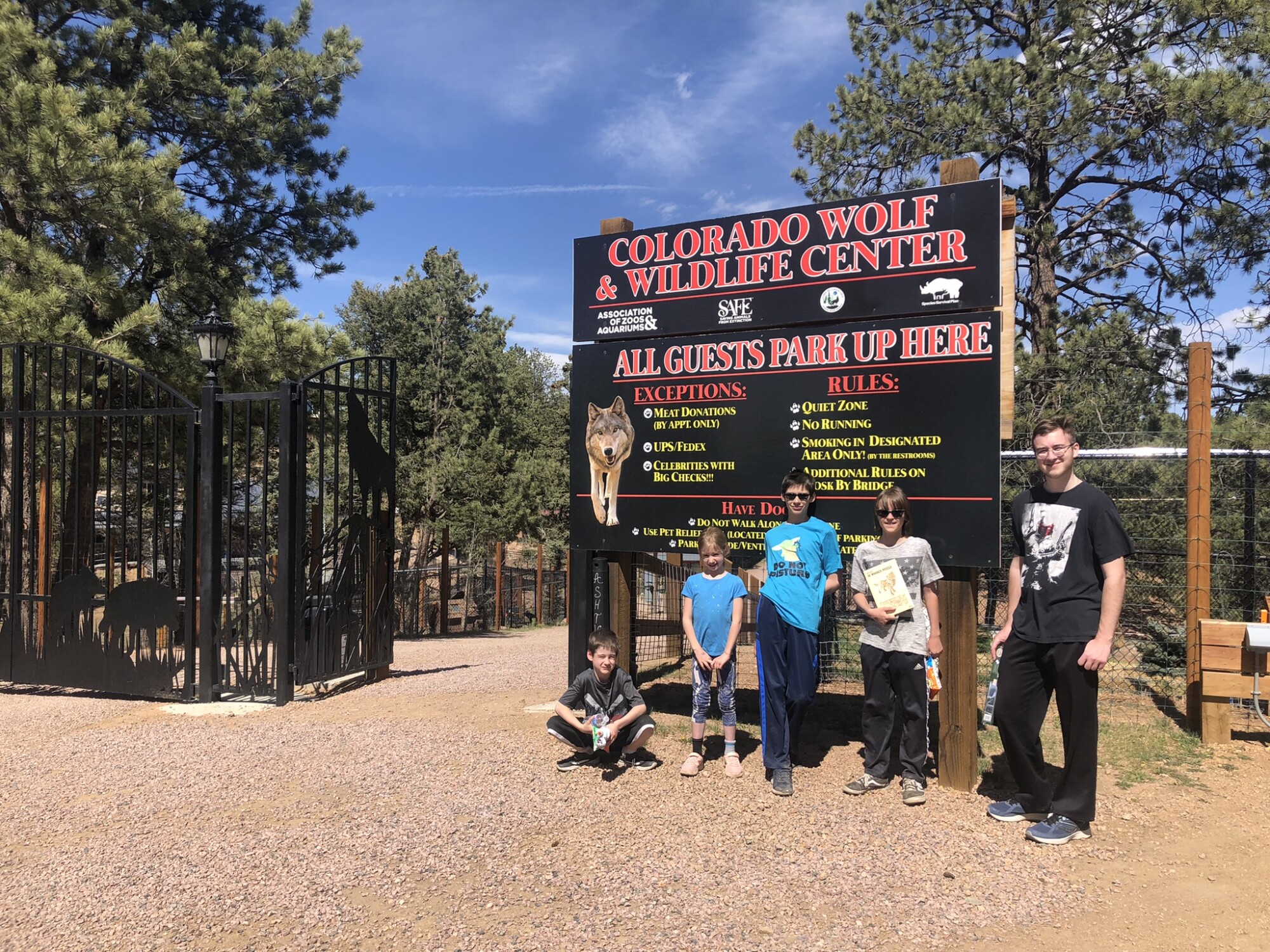 If you're a homeschooler, what are some reasons you're thankful for homeschooling?
If you're not a homeschooler, what is something you're thankful for this year?