Feb 9, 2021 05:43 PM Central
Beverly Jacobson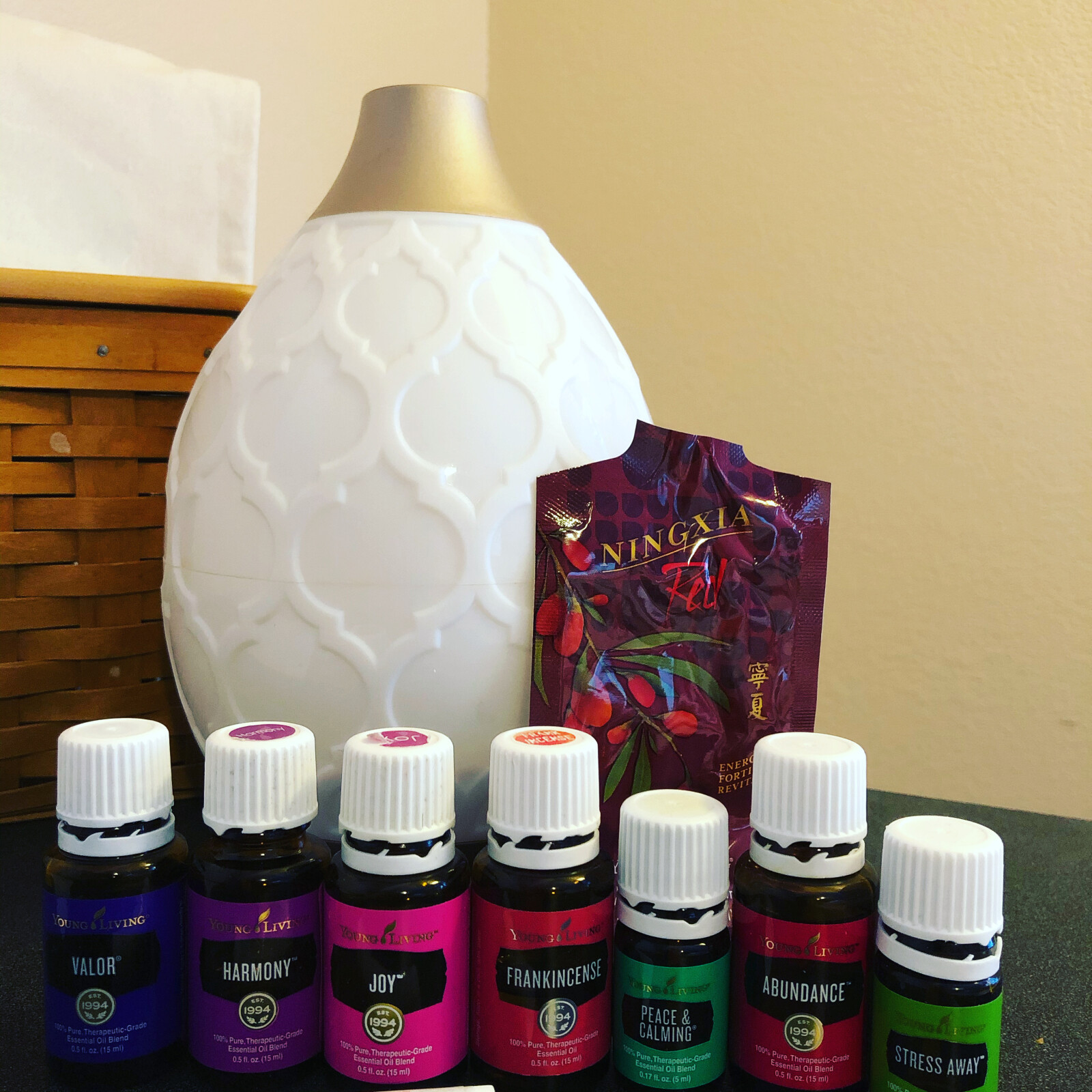 It's been 6 years since I ordered "that kit." It was somewhat of a whim—my husband said we didn't have much to lose, so why not try it? At least the house would smell nice, right?! And maybe, just maybe, it would help our family stop dropping like flies every time someone came home with a sniffle.

Little did I know how life-changing it would be for all of us. Little did I know I'd be learning more about science and how our bodies work than I ever learned in school. Little did I know how empowering it would be to have choices in the ways I support my and my family's physical, mental, and emotional health—without harmful side effects.

This pic shows a few of my favorite things. A few came in that very first starter kit (well, refills obviously!) but are now counted as friends. What lifestyle choices have you made that are still part of your daily routine 6 (or however many) years later?