Dec 17, 2020 08:31 AM Central
Beverly Jacobson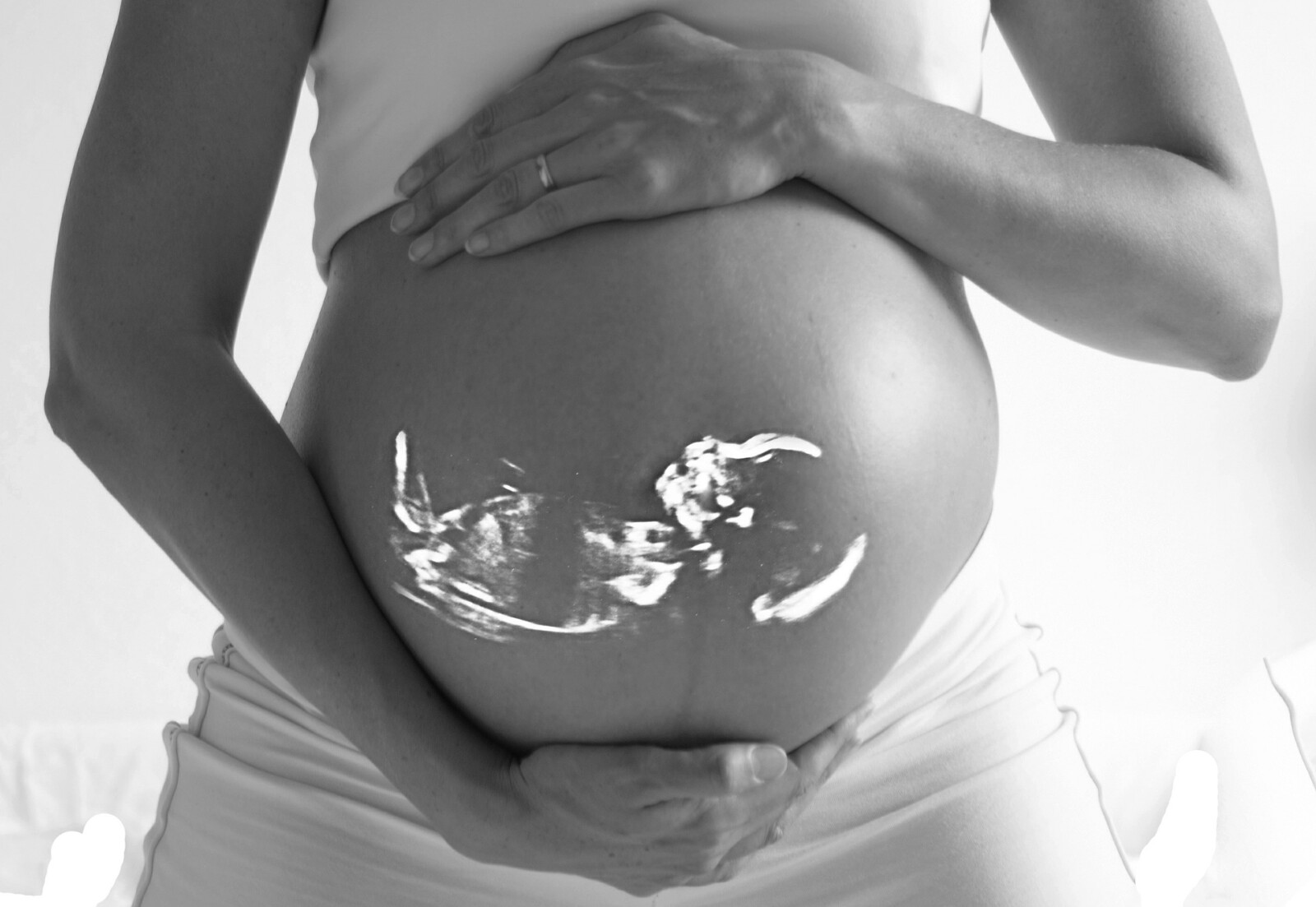 It's been just over 4 years, but I well remember that difficult season of life: getting a phone call from my doctor and learning the baby girl growing inside me had what was considered a life-threatening diagnosis (Edwards Syndrome, or Trisomy 18). The following days and weeks were a living nightmare. My husband and I prepared for our baby's burial, and I was pretty much a weepy, emotional mess. Thank GOD for online connections! After about a month or so of feeling overwhelmed by negative information, we were introduced to online resources that actually showed REAL families living with children who had the same diagnosis. My eyes were opened to the positive stories of hope, and I began to turn my heart toward the idea of a different outcome than I had been led to believe initially.
Of course, this also meant I had a whole different set of questions to address! The learning curve was steep, but as I look back, I can see how incredibly far we have come. Now our Verity is almost 4 years old, and our family absolutely adores her. I just cannot imagine life without her! But I will confess I was terrified to be the mother of a special needs child, especially when I already felt overwhelmed being the mother of 8 other children.
From the moment of our diagnosis to the beautiful experience of Verity's delivery, my pregnancy was an emotional roller coaster. And beyond delivery came more learning. I won't say it's an easy road, but I wouldn't have it any other way. And because of the JOY and HOPE we have as a family (which ultimately comes from Jesus), I am now in a place where I am able to offer a bit of wisdom and experience as a resource for moms who have a prenatal diagnosis and are drowning in a sea of emotions.
This post may contain affiliate links, which means I'll receive a commission if you purchase through my links, at no extra cost to you. Please read
full disclosure
for more information.