Oct 7, 2020 03:37 PM Central
Beverly Jacobson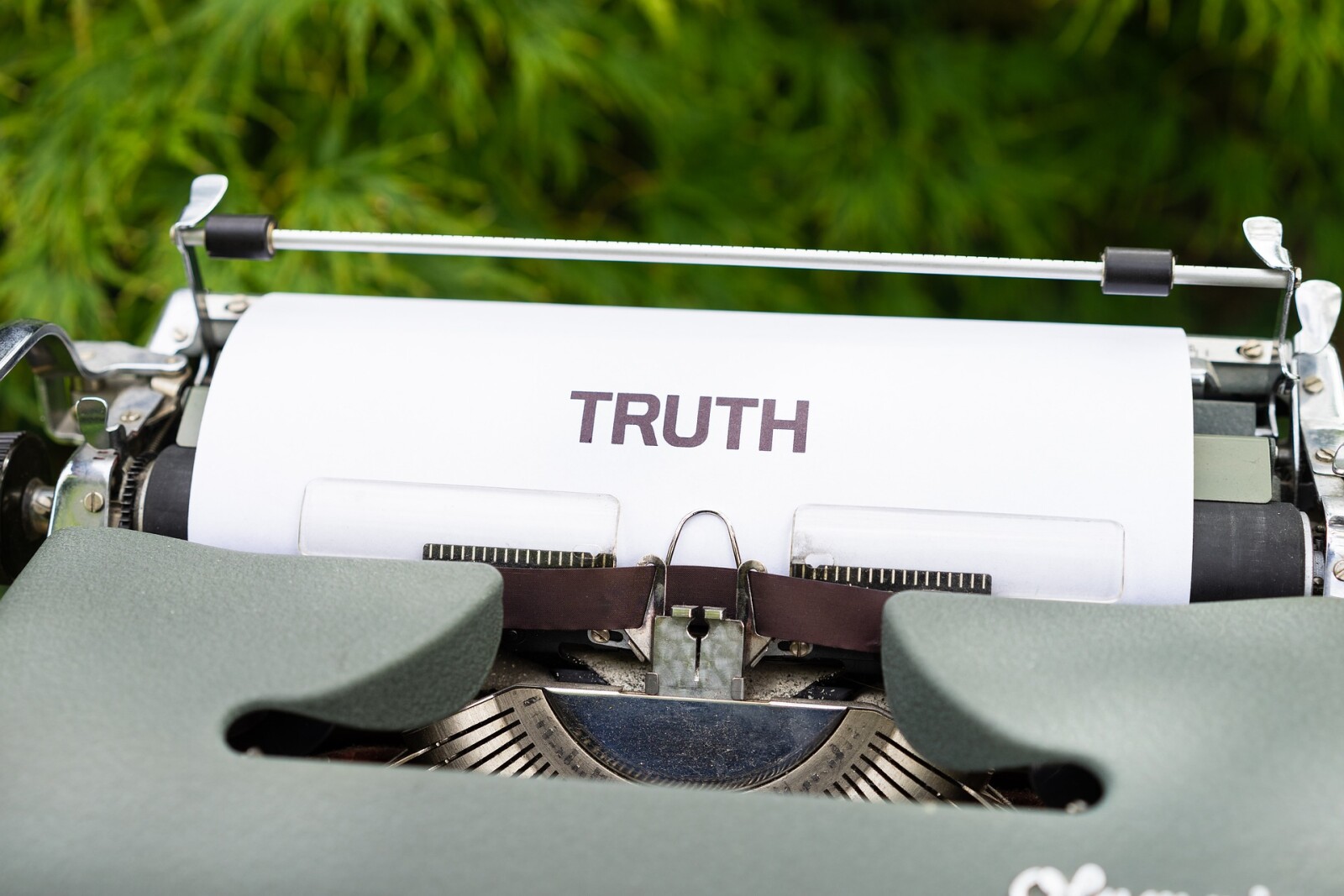 From my Bible study with
Ted

this morning (complete with coffee sans sweetener, for my fellow sugar detoxers!), the passage below stood out to me. We have been doing an in-depth study of the book of Isaiah, and now more than ever it seems to reflect the reality of what is happening in our own time and place. Truly the Word of God is timeless!
For those who call themselves followers of Christ, I urge you to pray for our country. This is not a red or blue matter: this is literally a life-or-death issue, a matter of where we will spend eternity. Repentance is at the heart of change. And it MUST begin in our own hearts--not pointing at folks across the aisle and shouting for THEM to change. No, we must look inward, find and acknowledge the depths of the sin in our own hearts, confess, and turn away from that sin.
Repentance and revival: this is the cry of our hearts. I rest in God's sovereignty even as I have strong opinions about government's role in our society. "Truth has stumbled in the streets," as the verse says, and THAT, my friends, is the REASON our nation is unrecognizable as the United States of America.
For our offenses are many in your sight,
and our sins testify against us.
Our offenses are ever with us,
and we acknowledge our iniquities:
rebellion and treachery against the Lord,
turning our backs on our God,
inciting revolt and oppression,
uttering lies our hearts have conceived.
So justice is driven back,
and righteousness stands at a distance;
truth has stumbled in the streets,
Truth is nowhere to be found,
and whoever shuns evil becomes a prey.