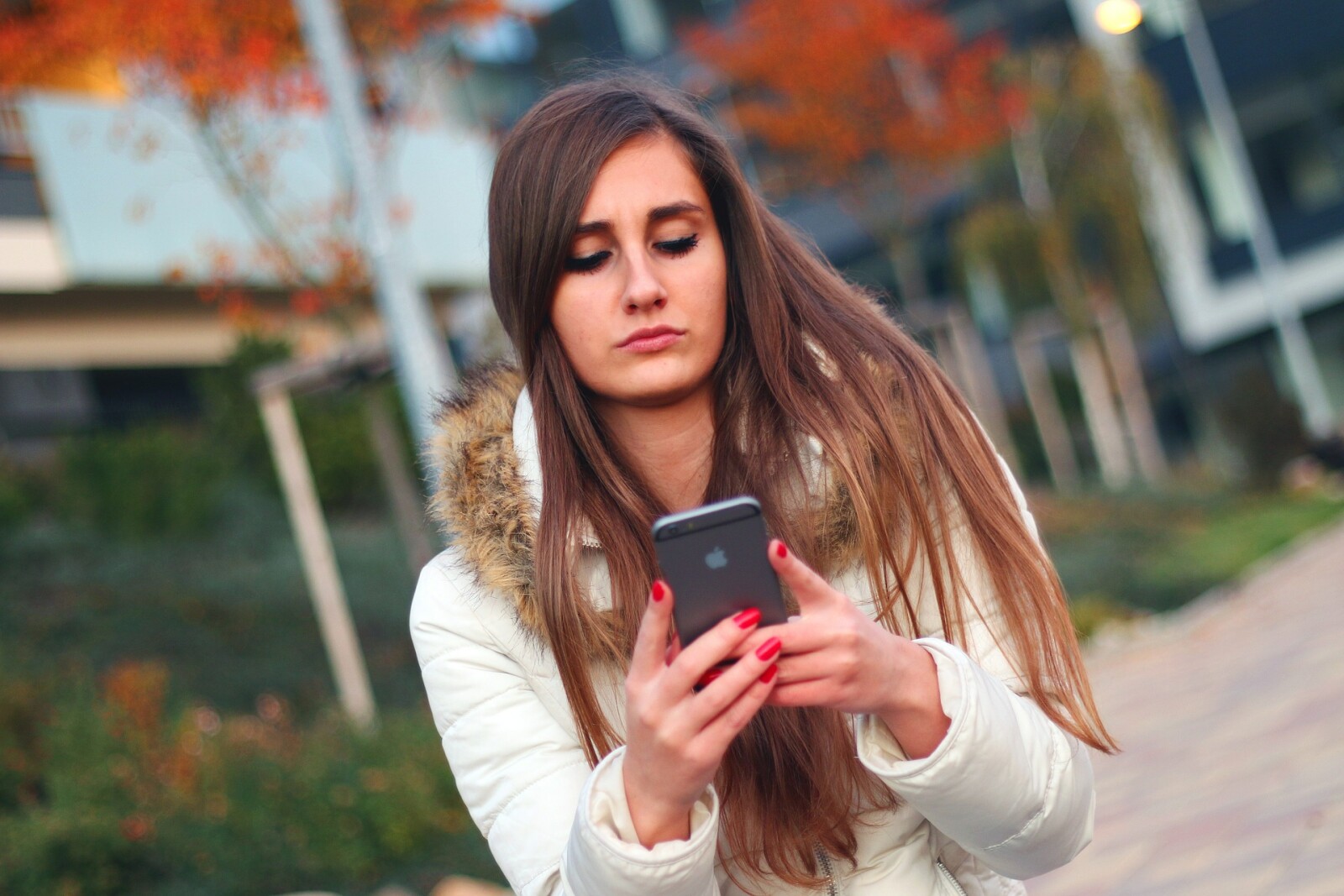 May 21, 2020 06:00 PM

–

May 21, 2020 06:30 PM

Central time
Join us for another Quick Class, a Zoom meeting to discuss some important elements of women's health (including hormones)! There are some quick and easy things we can do to keep on an even keel mentally and emotionally. Additionally, we women tend to put ourselves on the back burner, so let's address self-care and keeping our physical health above the wellness line.
Presentation will begin promptly with the goal of staying between 20-30 minutes so those who need to skedaddle can do so. We will do a Q&A time afterward for as long as there are questions (up to an hour class time total).
Be sure to register so you can receive the class link and any related info before and/or after the class (for example: PDF handouts or additional resources referred to during the class).
And YES--this class is free, and YES--you are welcome to invite friends! (They need to register also, please!)
See you on Zoom!