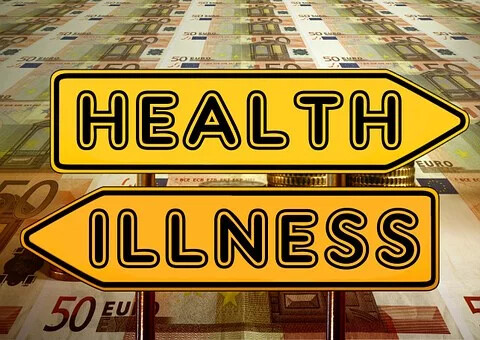 Apr 23, 2020 04:00 PM

–

Apr 23, 2020 05:30 PM

Mountain time
Chances are, we've never thought so much about our health as we have over the last month. With stimulus checks making their way to bank accounts, are we willing to invest a small portion of that money into our (and our family's) wellness? I'm talking about physical, emotional, mental, spiritual, and yes, even financial health. This is something I'm deeply passionate about! I invite you to Zoom with me for a FREE class about ways you and your family can be proactive when it comes to supporting your body systems as well as your emotions and thought life. The first hour or so will address these aspects of health; then, for those who would like to learn about viable possibilities for additional income, we will look at a unique business model and give you tools to determine whether it's a good fit for you. Either way, you'll be learning about supporting ALL aspects of your health and wellness!
Be sure to RSVP so we can send you the Zoom meeting link prior to the event. If you don't already have the Zoom app on your computer or phone, please set it up before the meeting starts to allow easy access. If you have questions or need help, please reach out and ask!
For those who aren't able to connect to Zoom during the live event, we will record the meeting and post it in the private Facebook group
"Fit for Life,"
where you are welcome to view it after it becomes available. But we encourage you to join live so you have the opportunity to participate in real-time question and answer sessions!