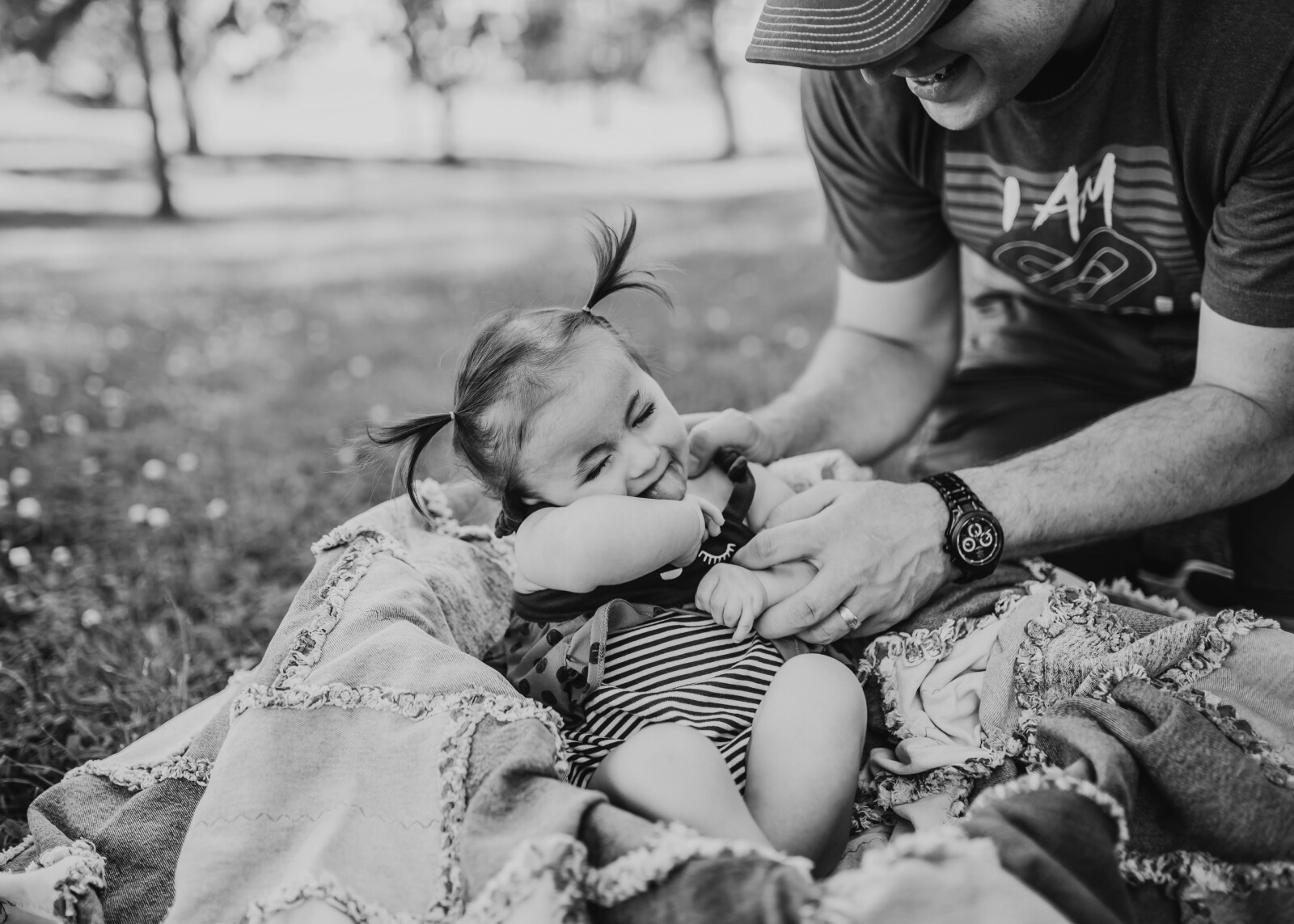 Jun 17, 2021 05:00 PM

–

Jun 17, 2021 06:00 PM

Mountain time
For our friends whose children have rare trisomies (13, 18, etc), Trisomy Talks are a series of Zoom meetings with the goal of educating and enriching the lives of Trisomy individuals and the people who love and care for them.
Join us for our talk with some amazing dads on Thursday, June 17! The episode will start at 7pm (Eastern), 6pm (Central), 5pm (Mountain), 4pm (Pacific).
This episode will feature Trisomy DADS, the often unsung heroes who care for their special kiddos. Come listen and learn and join the discussion.
Our panelists this month are as follows:
Ryan Ash, dad of Caleb, 17 months, FT13.
Kareem Edwards, dad of Elijah, 4 years old, FT18.
Chad Henderson, father of Aziza, Trisomy 13. Passed away at 3 weeks.
Anthony Mintz, father of #KaleeT18 8yrs. T18.
Jacob Pettingill, dad of Savayah
Brett Yarrington, father of Bella Grace, FT18. Turned 6 in heaven in February.
We encourage you to register and attend the live event so you can ask your questions AND so you can also share your own experiences as time allows! As always, the session will be recorded so you can view it later if you are unable to join live.
Be sure to register through the button below so you can get the zoom meeting link via email (the same email address you use to register). Also, everyone who registers will be entered into this month's giveaway, whether or not you attend the event live!