Jan 25, 2021 02:23 PM Central
Beverly Jacobson
Recently I started a private support group for mamas who receive a prenatal diagnosis. In putting together resources for them, such as a place they can access medical research for themselves and their health care providers (who often don't have personal experience with the kinds of diagnoses the parents receive for their child), I realized there was absolutely nothing out there for those mamas in the way of a pregnancy journal. All the ones I found were happy, happy, joy, joy. Having been through a pregnancy fraught with anxiety and fear over whether we would meet my daughter alive or not, I decided it was time to create a special journal that would address the different aspects of this unique situation. While some aspects allow mamas to focus on the joy of a new life and the positive aspects, other sections help them work through difficult topics such as what in the world to do about a baby shower and how to formulate a birth plan.
The journal may be purchased here and would make a wonderful gift for anyone you know who is devastated to receive a prenatal diagnosis. I would love to get it in the hands of genetic counselors, palliative care teams, pregnancy resource centers, and other professionals who work with women who are carrying fragile babies. If this is you, or if you know of someone who ministers in this capacity, would you reach out? We would be happy to discuss options for bulk ordering to make this resource accessible to others!
Journaling pages plus prompts to help you remember details

Space to record your baby's diagnosis and unique needs

Appointment trackers

Ultrasound photo keeper

Ideas for a baby shower

"Letters to My Baby" section

Birth Plan Brainstorming

Hospital Checklist

And much more.
Dec 17, 2020 08:31 AM Central
Beverly Jacobson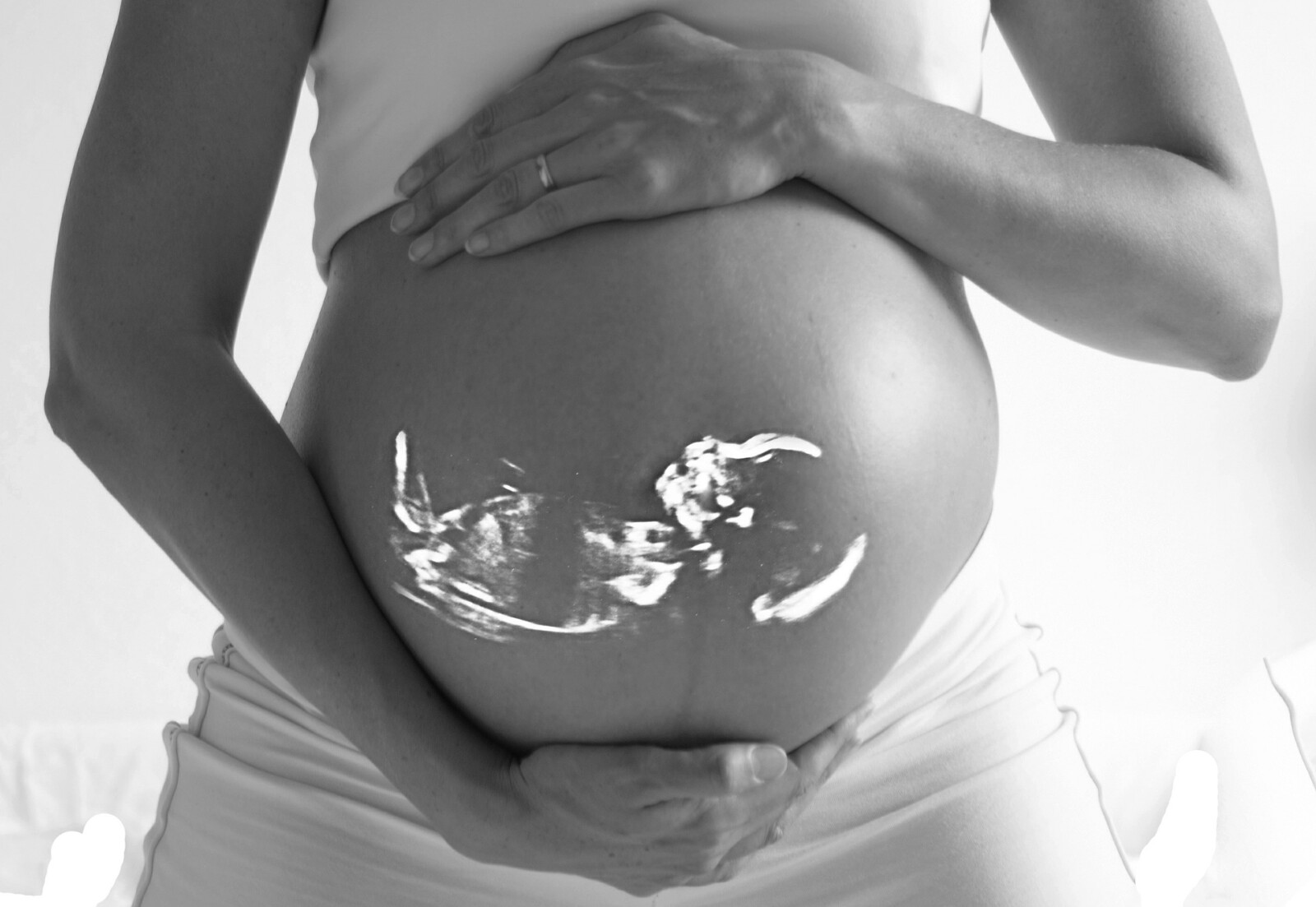 It's been just over 4 years, but I well remember that difficult season of life: getting a phone call from my doctor and learning the baby girl growing inside me had what was considered a life-threatening diagnosis (Edwards Syndrome, or Trisomy 18). The following days and weeks were a living nightmare. My husband and I prepared for our baby's burial, and I was pretty much a weepy, emotional mess. Thank GOD for online connections! After about a month or so of feeling overwhelmed by negative information, we were introduced to online resources that actually showed REAL families living with children who had the same diagnosis. My eyes were opened to the positive stories of hope, and I began to turn my heart toward the idea of a different outcome than I had been led to believe initially.
Of course, this also meant I had a whole different set of questions to address! The learning curve was steep, but as I look back, I can see how incredibly far we have come. Now our Verity is almost 4 years old, and our family absolutely adores her. I just cannot imagine life without her! But I will confess I was terrified to be the mother of a special needs child, especially when I already felt overwhelmed being the mother of 8 other children.
From the moment of our diagnosis to the beautiful experience of Verity's delivery, my pregnancy was an emotional roller coaster. And beyond delivery came more learning. I won't say it's an easy road, but I wouldn't have it any other way. And because of the JOY and HOPE we have as a family (which ultimately comes from Jesus), I am now in a place where I am able to offer a bit of wisdom and experience as a resource for moms who have a prenatal diagnosis and are drowning in a sea of emotions.